Don't underestimate the color taupe. Though the underrated neutral generally flies under the design radar, we think it's time for taupe colors to shine. The shade is earthy, calming, and ultra-elegant. (Even though the word "taupe" derives from the French word for mole.) Use it as a classic backdrop for bold decor or more natural accessories.
What is taupe exactly, though? Is it brown mixed with a little gray and a drop of mauve? Is it beige? It is more like a gray-ish brown or brown-ish gray? In fact, it's all of the above. That's what makes the hue so versatile. Depending on the undertone, taupe paint can enhance any room in the house.
To prove that this color really works, we rounded up seven super stylish taupe spaces, from refined bathrooms to sleek living rooms and beyond. You're going to want to recreate them immediately.
1. Open up a kitchen with taupe walls and cabinets.
Seattle-based designer Katie Hackworth used taupe paint to revamp the kitchen of chef and author Aran Goyoaga. She coated both the cabinets and the walls in the same soothing shade to make the room feel bigger and brighter. And the muted blue kitchen island gives the space a little farmhouse charm.
Get the look
Rest & Recharge: 30% Off Bedding + Bath & Wall Art
Serving Trays, Tabletop, Hand & Bath Towels.
Pinterest Arteresting Artworks
2. Go for a shade with green undertones in the bathroom.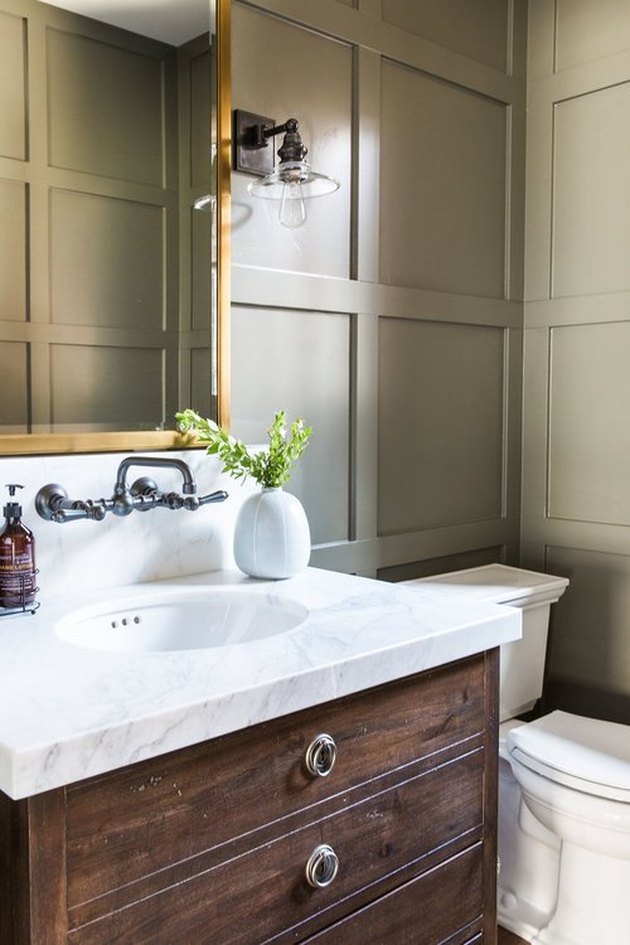 The bathroom is where you rev up and wind down each day, so consider painting the walls with zen, spa-like taupe color. In this calming space, the Studio McGee team picked a shade with major green undertones that pair perfectly with wood cabinetry and a brass mirror.
Get the look
Bath Towels, Shower Curtains, Bath Mats.
Rest & Recharge: 30% Off Bedding + Bath & Wall Art
Pinterest Arteresting Artworks
3. Use a light taupe to brighten a small laundry room.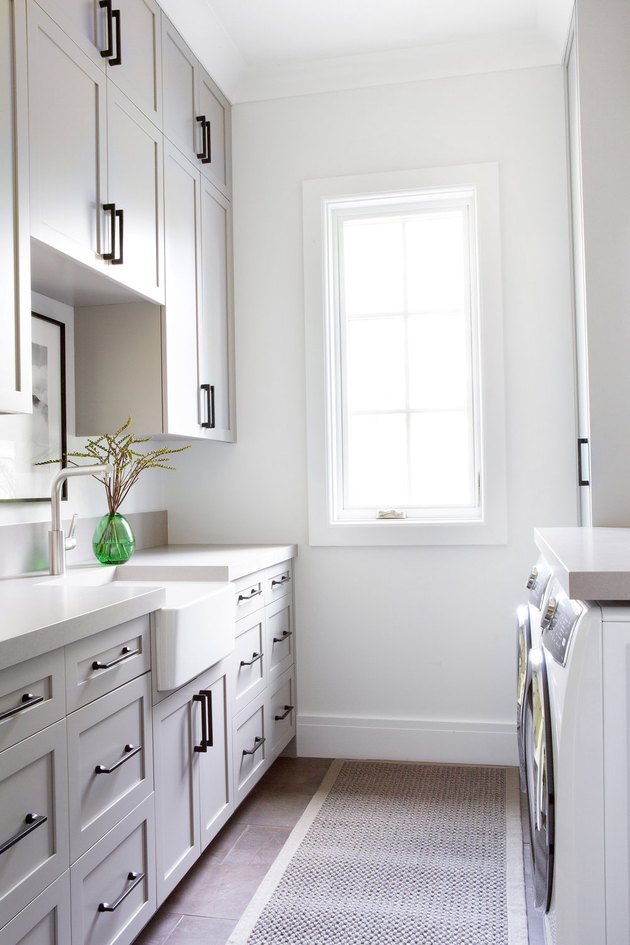 When used in tight spaces, taupe colors — especially in lighter shades — create an open, fresh feeling. In this laundry room, for example, Chango & Co. painted the cabinets taupe and left the walls white. Consequently, light bounces all around the small room.
4. Choose a soft taupe for a relaxing living room.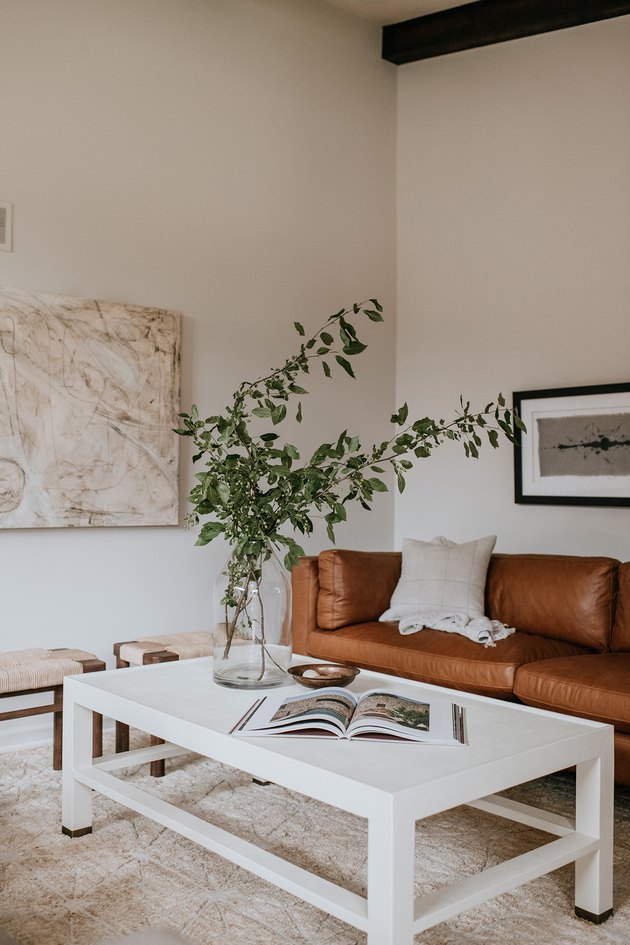 Don't you feel at ease just looking at this living room? Prospect Refuge Studio used an oatmeal-like taupe paint color to complement the artwork and the plush rug. The leather couch and leafy indoor plant finish the room.
5. Add a sandy taupe color in the hallway.
Think of taupe as the most easy-going neutral color. In this hallway, the sandy shade creates a simple background for the gallery wall and seamlessly transitions into a bright white bathroom. We love how the rug adds subtle contrast.
Get the look
Throw Pillows, Rugs, Floor Pillows, Coffee Mugs, Serving Trays, Side Tables, Coffee Tables, Framed Wall Prints.
Rest & Recharge: 30% Off Bedding + Bath & Wall Art
Pinterest Arteresting Artworks
6. Look for an energizing taupe for the office.
Refreshing yet calming — that's the vibe you want in a home office. In this space, Collective Studio painted the walls and cabinetry an energizing taupe color then kept the decor and accessories minimal. Don't go overboard with styling if you want a similar work area. Think simple shelves and a few pieces of greenery.
7. Go tone-on-tone with taupe in the dining room.
To balance out the hunter green credenza and aubergine chairs, designer extraordinaire Heidi Caillier chose a taupe paint color with warm undertones for this dining room. The tone-on-tone art and drapes create added intrigue. Break out Grandma's good silverware; with a formal space like this, you're bound to set the table more often.